Thursday, February 20, 2020 / by Mark Silenzi
BUYING YOUR FIRST HOME IN CANADA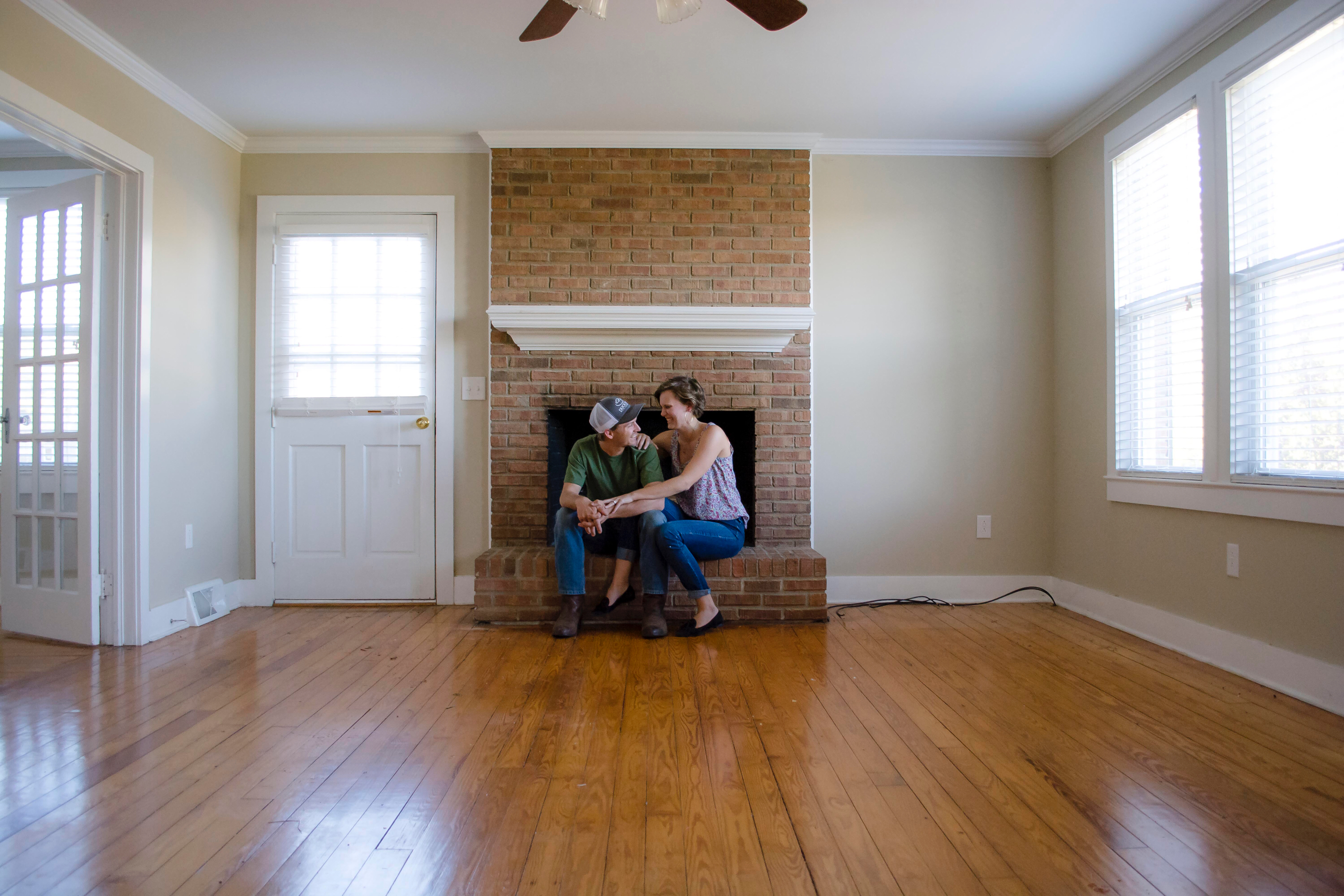 What Newcomers Need to Know
Buying a house is an exciting experience that can be both rewarding and challenging.
Here are the things you should know if you are a first time home buyer, and making Canada your new home.


Affordability
Before you start looking for a home, it is important to know much you can spend on homeownership. Plan ahead and carefully consider the costs. According to Canada Mortgage and Housing Corporation (CMHC), mortgage payments and utilities should not be more than about 30% of your gross monthly income. Other main expenses will include heating, property taxes, home maintenance, and renovation as required. Lenders and mortgage brokers are home financing specialists who can work with you to know and learn how much you can afford. If you want to do some calculations on your own, simple worksheets are available on the Web to help you determine your maximum home price and monthly payments. Visit www.cmhc.ca and type "mortgage calculator" or "financially ready" in the search box.
Click here for
simple worksheets
for you to help you determine your maximum home price and monthly payments.


Home that meets your needs and specifications
Here are some of the considerations to know exactly what kind of home is right for you and your family.
> Size requirements: How many bedrooms and bathrooms you need, and garage space requirement
> Special features: Do you need air conditioning, storage space, a fireplace, or a swimming pool for the family? Heating requirements, or maybe an office. Do you have family members with special needs?
> Lifestyles and stages: Do you have, or planning to have children? Kids who are moving away soon? Are you close to retirement?
> Location Setting: City, suburbs, or rural environment?
> Work: Do you want a much more convenient distance to your work? Are you willing to travel a long distance to your workplace?
> School: Do you have children who are going to school, and prefer to have a home much closer to their schools? Check out the routes from home to school.
> Hobbies: Do you need a neighborhood where you can talk a walk, or take your kids to the park? Do you want to have recreation activities for you and your family?
> Family and Friends: Consider the importance of being close to your family and friends when choosing a new home.
> Cultural: Do you prefer to be closer to your place of worship or cultural centers?
Get this checklist to help you out find the right home for you.


Source:
www.cmhc.ca



Follow us:


---